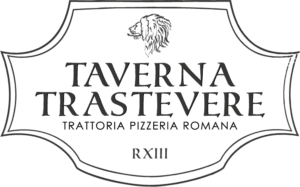 " There is no love sincerer than the love of food "
Trastevere is a district of Rome, the XIII, which has been and continues to be the place of artist, street players, painters and poets, romans and their food and tourist who fall in love and remain to live there. We don't want to invent new food, we want to bring the real thing on our tables, the food that up to today you'd only could have in Rome.
Monday – Friday: 10-15am , 18-22pm
Saturday – Sunday: 10am-10:30pm
 Phone: +44 20 7228 7772
E-mail: Info@tavernatrastevere.com
Our Menu includes pizza, pasta, meat and fish! Please just let our team know if you have any allergies or dietary requirements and we are do our best to suit your needs. We dedicate our time to research the best Italian ingredients: creating plates that are not only authentic but also of top quality. 
We pick the freshest ingredients of the season to garantee our client the most incredible culinary experience.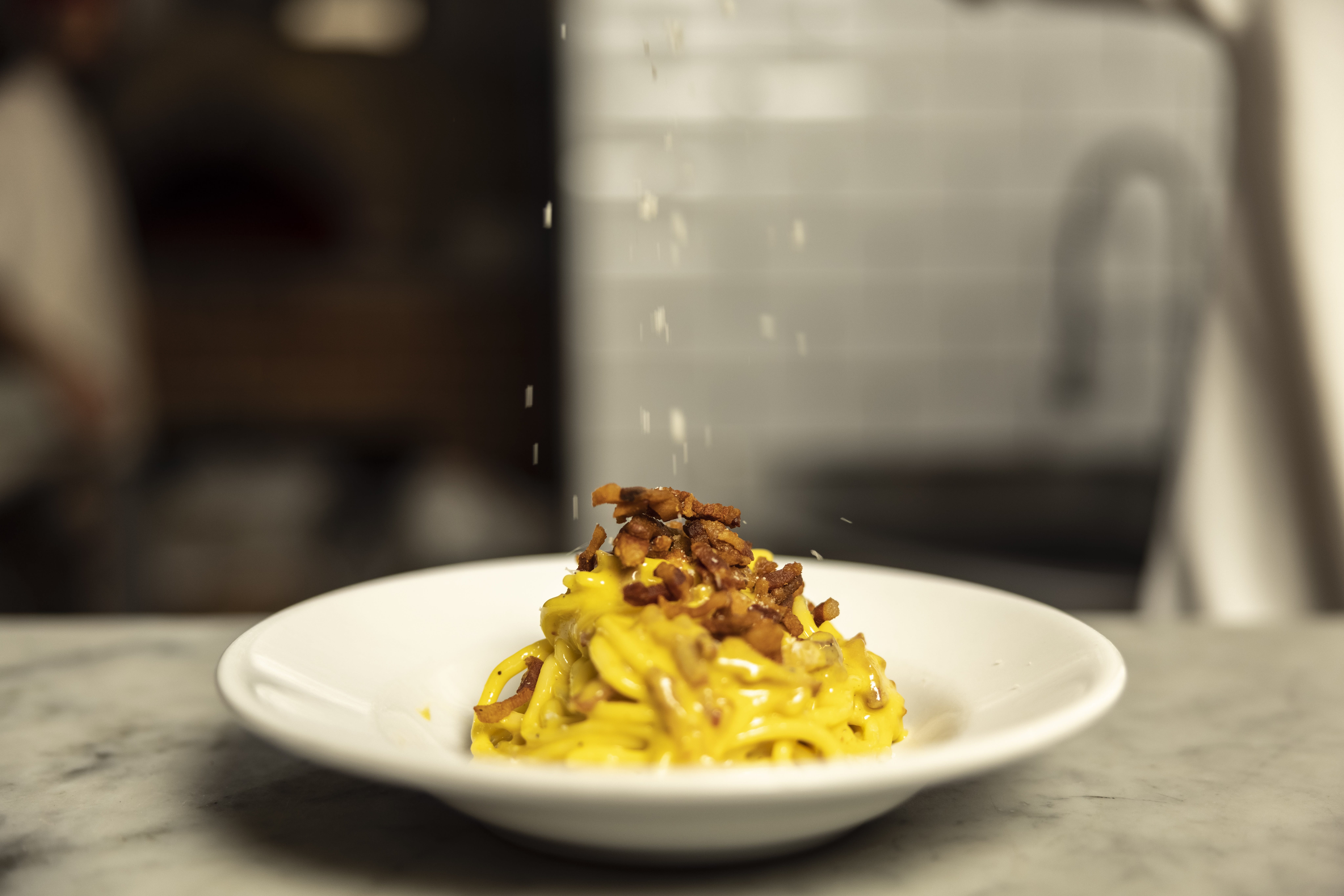 Celebrate with us
We can organise birthday parties , anniversaries graduation parties and much more! We would be honeoured to make your big occasion a day to remember!
112 St John's Hill, London SW11 1SJ, Regno Unito
E-mail: info@tavernatrastevere.com
Phone: +44 20 7228 7772